Adverteren bij
Kompas Publishing.
Heb jij een merk of dienst dat meer aandacht nodig heeft? Neem dan eens contact met ons op om te kijken hoe wij onze 10 miljoen maandelijkse gebruikers kunnen activeren voor jouw merk. Advertentiemogelijkheden zijn eindeloos: van displaycampagne over al onze websites tot aan een specifieke dedicated mail op één van onze doelgroepen. 
Je claimt een plek op de best bekeken posities van Kompas Publishing en daarmee leidt je bezoekers snel naar jouw website.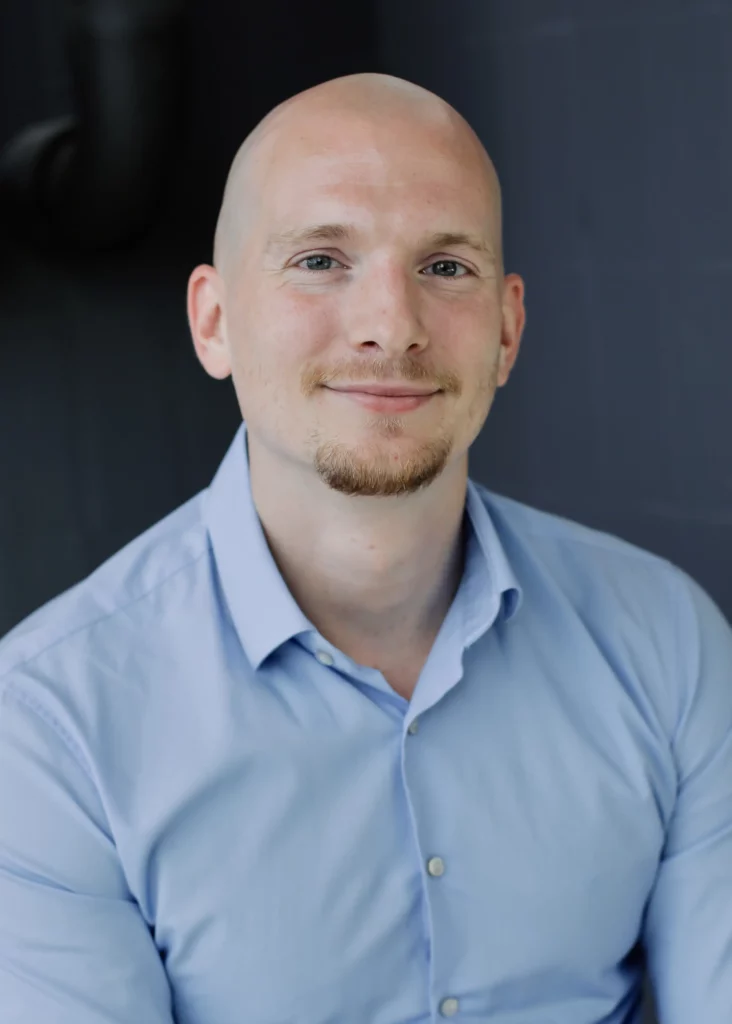 Contact
Luc van Koningsbrugge
06 14 70 46 94
luc.van.koningsbrugge@kompaspublishing.nl
Kompas Publishing B.V.
Nijverheidsweg 18
2031CP Haarlem
Adverteren bij Kompas Publishing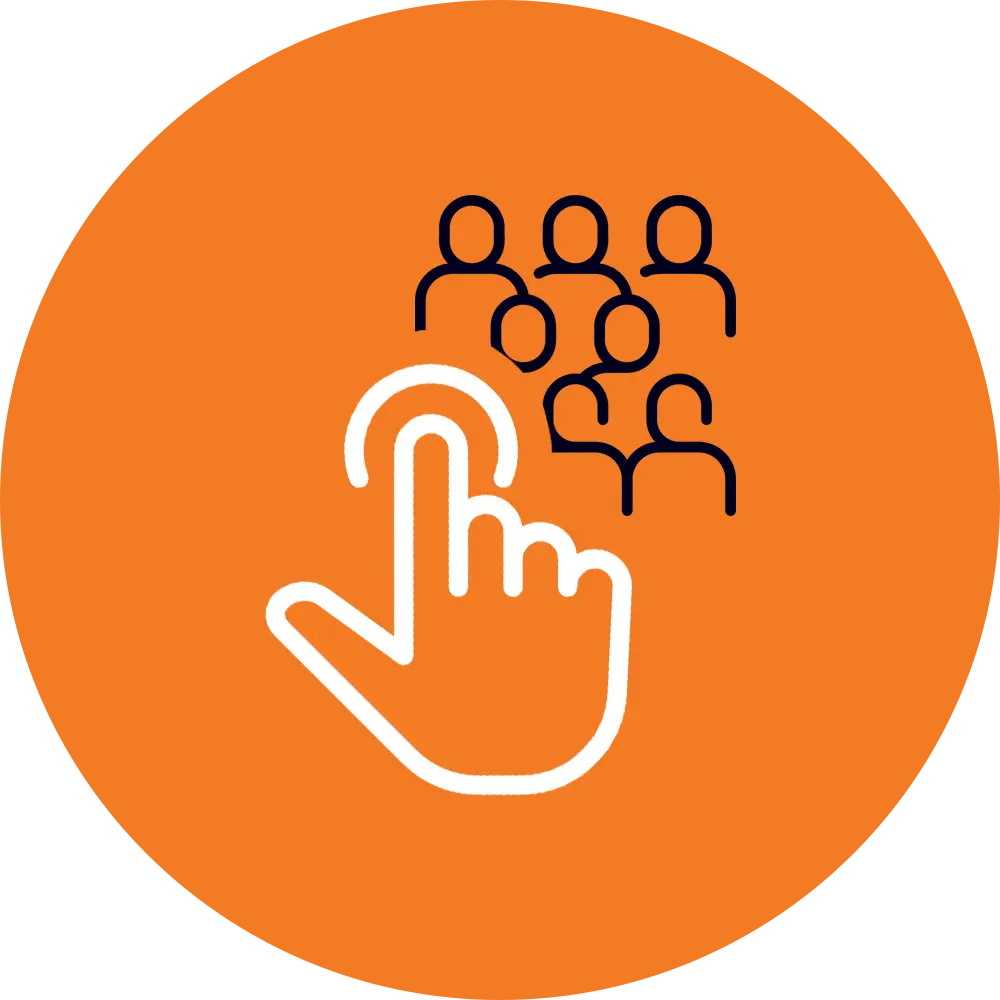 +10 miljoen maandelijkse gebruikers
Bereik via één van onze tientallen merken een groot koopkrachtig publiek.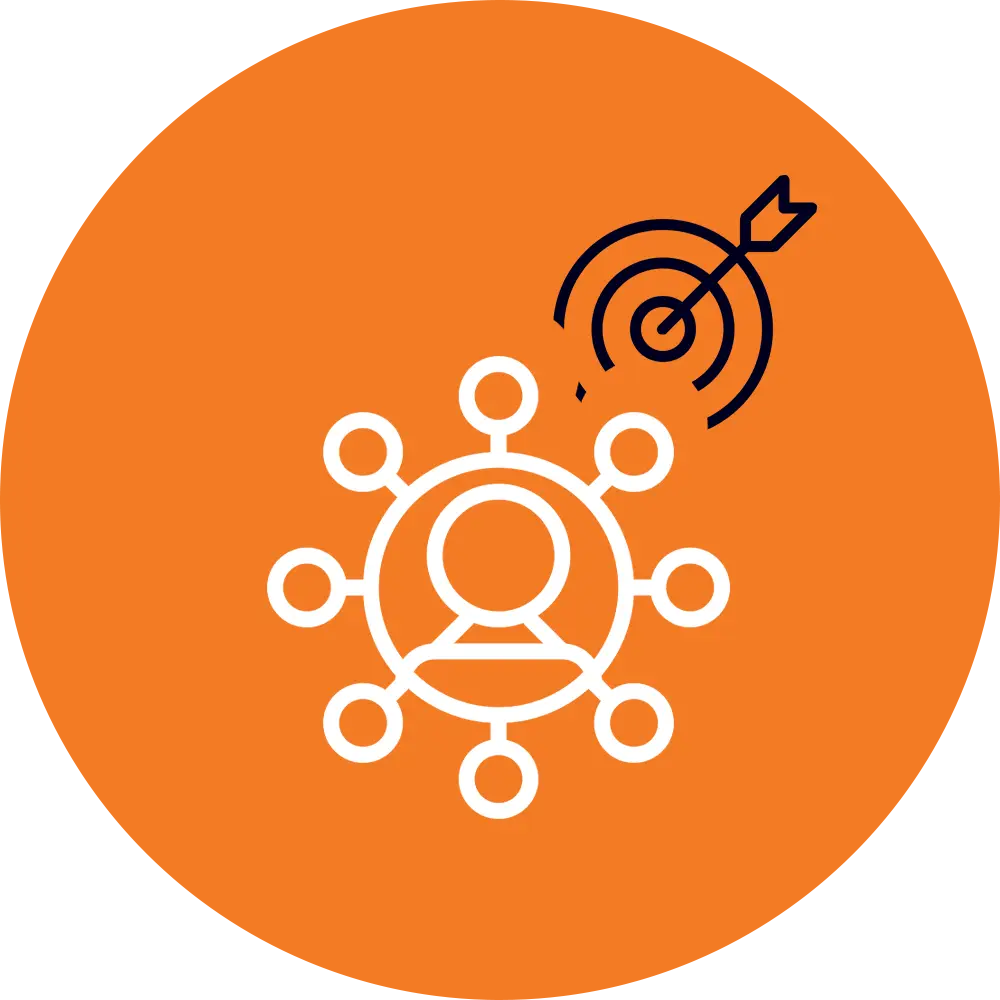 Kies uit 10+ ijzersterke titels in het online domein
Wij zetten in op 3 pijlers binnen het online media domein: senioren, gezondheid en zorg.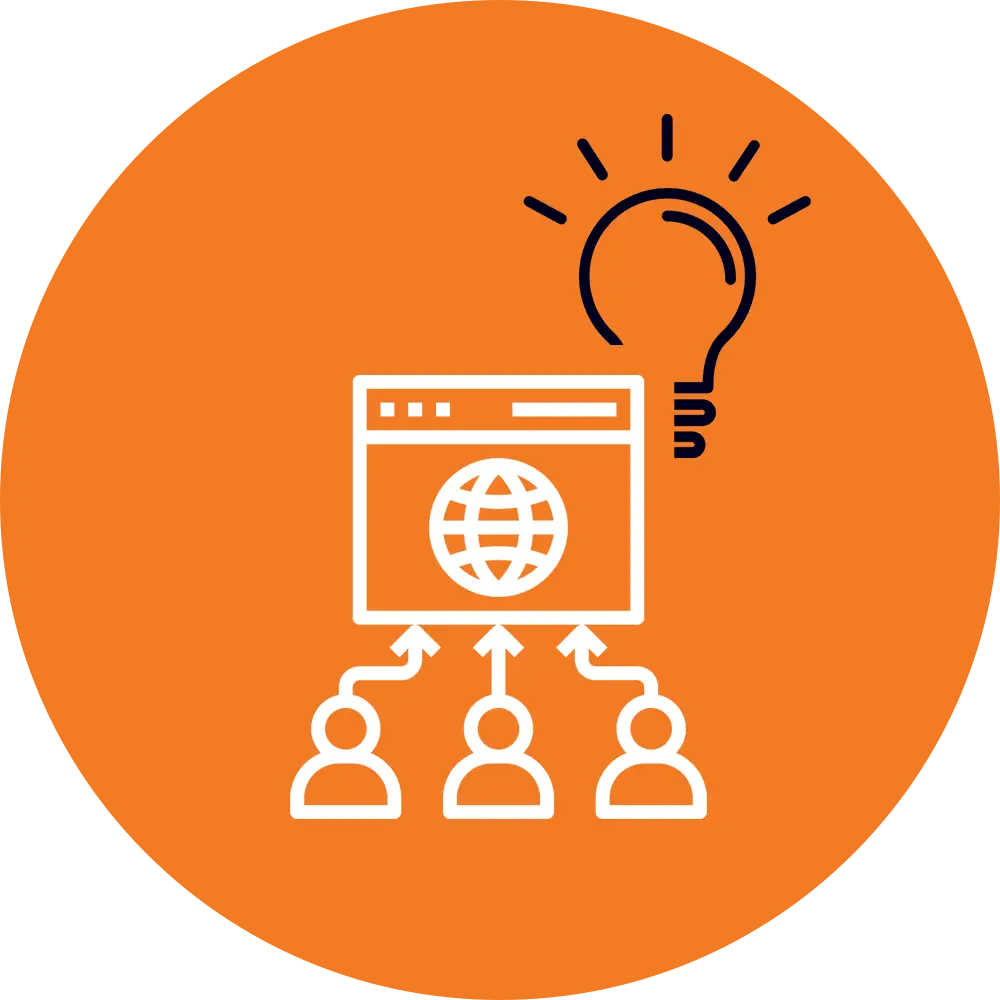 Kies uit verschillende advertentieformats
Kies een krachtige displaycampagne op een van onze websites, een waardevolle link op Startpagina.nl of een interactieve game in jouw branding.