Het gratis platform voor echt tweedehands
Effectief adverteren per categorie met jouw merk
Of je nu een advertentie plaatst van een kast, een doosje LEGO of van een grote vrachtwagen. 
Tweedehands.net
is volledig gratis te gebruiken voor en door consumenten. En wat je vindt op Tweedehands.net is ook echt tweedehands. 
In duidelijk verdeelde categorieën is het, op basis van CPC, voor retailers en merken eenvoudig adverteren op een specifieke productgroep. 
Bezoek ook onze andere titels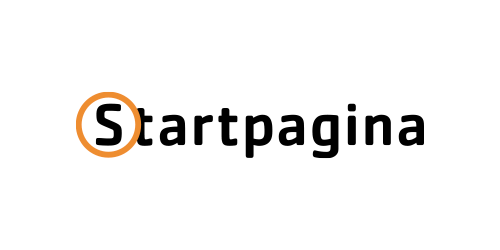 Dé startpagina voor handige links, weer, verkeer, nieuws en winkelen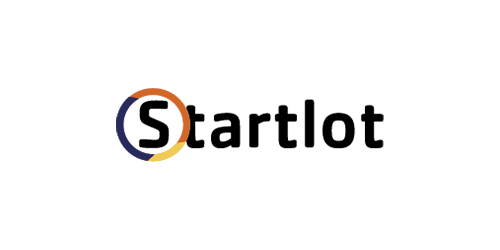 De gezondheidsloterij van Nederland met elke maand kans op 1 miljoen!
Samen de goede weg in slaan? Neem contact op:
Luc van Koningsbrugge
luc.van.koningsbrugge@startpagina.nl