Het grootste aanbod jurkjes online
Zet jouw bestsellers in de spotlight op jurkjes.nl
Hét perfecte jurkje voor die ene speciale gelegenheid, een werkdag, avondje uit of gewoon zomaar, voor die echte jurkjes lover. Jurkjes.nl is er voor iedereen! Wij begrijpen dan ook dat die zoektocht naar dat jurkje niet altijd even makkelijk is.
Bij Jurkjes.nl vind je meer dan 50.000 verschillende jurkjes van ruim 50 webshops verzameld in één overzicht. Zo wordt het online shoppen van jurkjes véél leuker, sneller en makkelijker!
Integreer productfeeds, creëer zichtbaarheid door banners en advertorials of maak gebruik van de booster pakketten. Zet je sales extra kracht bij met kortingscodes, winacties of dedicated mailings.
Bezoek ook onze andere titels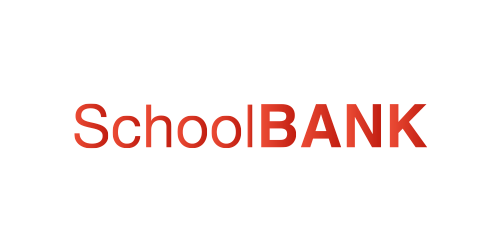 Vind al je klassenfoto's en oud-schoolgenoten terug op SchoolBANK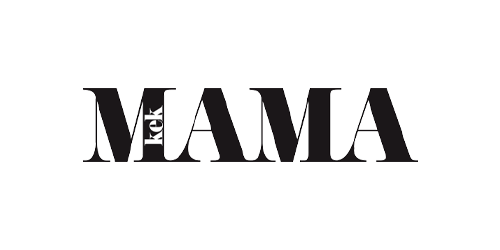 Eerlijke verhalen, persoonlijke interviews en herkenbare columns
Samen de goede weg in slaan? Neem contact op:
Aart Wallet
aart.wallet@startpagina.nl