Hét abonnement voor de echte puzzelaar
Elke maand een nieuw puzzelboek op de mat
Met het PuzzelTijd puzzelboek abonnement bieden wij onze bezoekers een exclusieve lijn aan puzzelboeken die niet in de winkel te verkrijgen zijn.
Kruiswoordpuzzels, Sudoku, Paspuzzels, Varia, Woordzoekers en Zweedse puzzels in meerdere niveau's elke maand thuis op de mat! Leuk als consument, of om jezelf elke maand weer uit te dagen.
Adverteer in onze puzzelboeken met het sponsoren van een prijspuzzel of het aanbieden van een advertentie.
Bezoek ook onze andere titels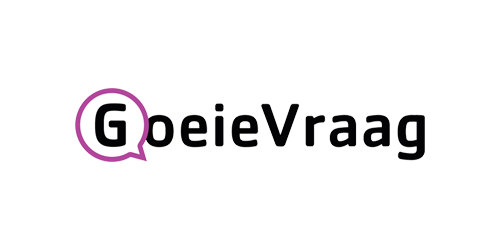 Hét vraag- en antwoord platform met maandelijks miljoenen interacties.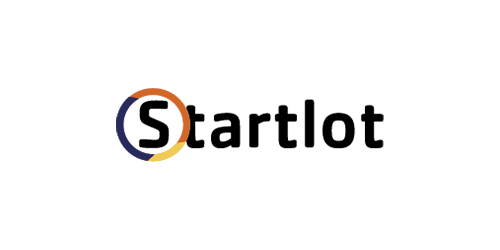 De gezondheidsloterij van Nederland met elke maand kans op 1 miljoen!
Samen de goede weg in slaan? Neem contact op:
Luc van Koningsbrugge
luc.van.koningsbrugge@startpagina.nl